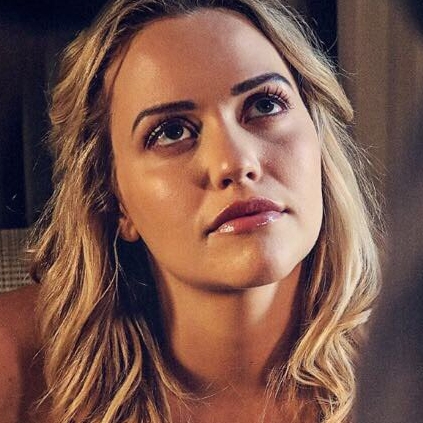 Director Ram Gopal Varma, who is known for controversies especially on Twitter, took to his social media handle to announce information on his next project. It interestingly stars popular international adult star Mia Malkova.

This Mia Malkova-RGV film is titled God Sex and Truth. Ram Gopal Varma's Tweet read, "This is not GST as in tax but GST as in GOD,SEX and TRUTH ..I shot this with @MiaMalkova the second adult actress after @SunnyLeone to be shot by a feature film maker #GodSexTruth".

Posting about the same, Mia Malkova's post read, "Indian film maker Ram Gopal Varma shot a video with me in Europe titled GOD , SEX and TRUTH. I will be the 2nd adult star after @SunnyLeone to be shot by an Indian feature film maker @Rgvzoomin".

*Twitter posts are not spell checked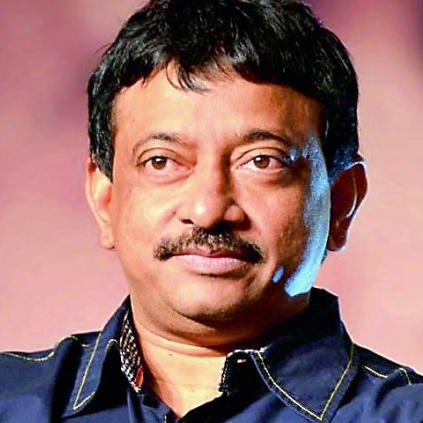 Bollywood is all set for its two biggest releases of 2018. Padmavat by Sanjay Leela Bhansali after all the allegations and legal notices, the film is censored and is set for a release on Jan 26.

Apparently Padman, a biopic starring Akshay Kumar talks on the life of a man who spent all his life trying to invent low-cost sanitary pads for women. The trailer of the film garnered rave reviews and the film is ready to release on Jan 26.

Director Ram Gopal Varma has tweeted in welcoming of the two films on the same date. He tweeted, "Padm(a)n(v)at is an inspiring period story about periods. A true Republic Day is when a period film and a film on periods are releasing on the same day..Jai Ho"


**Tweets are not spellchecked