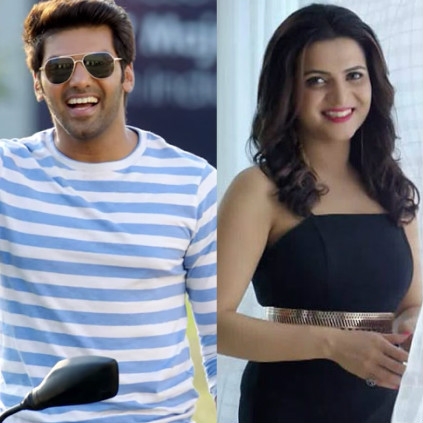 Dhivyadharshini, fondly called as DD, is known for actively supporting, and sharing her opinions on films that impress her. On that note, DD has now tweeted about the teaser of Arya's Ghajinikanth, which released this evening.

DD congratulated Arya for his transformation, through her tweet, "How effortlessly u pull off a NaanKadavul to Madarasapatinam to RajaRani to this now I wonder @arya_offl 👏🏻wishing super super success in this also to d super super sweet You 🤗Presenting #Ghajinikanthteaser @actorsathish @actorkaruna u2r🤣hilarious"

Arya thanked DD with his reply, "So sweet of u buddy 😘😘😘🤗🤗🤗 thanks a lot"

An interestingly cut teaser indeed!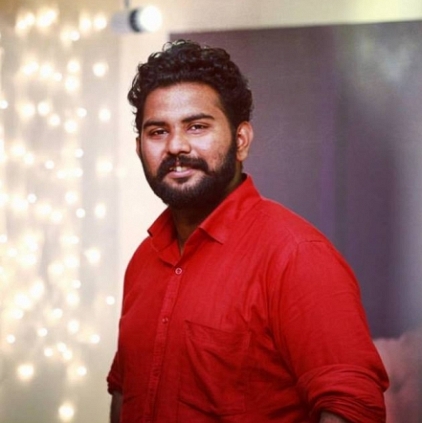 YouTube VJs have been making their foray into Kollywood, and we recently saw RJ Vigneshkanth acting in Meesaya Murukku. There's also Abishek Raaja, and Eruma Saani fame Vijay, who are acting in Imaikka Nodigal and director Sam Anton's untitled film respectively. Now, it is our in-house VJ Ashiq, who'd be making his silver screen debut with an important role in this upcoming biggie.

He'd be featuring in a very important role, in Arya's Gajinikanth, directed by Hara Hara Mahadevaki fame Santhosh P Jayakumar. Apparently, Arya will be seen with his three set of friends in the film, and Ashiq would be one among those.

Meanwhile, Ashiq is also in talks to act in Temple Monkeys fame Vijay Varadharaj's debut directorial.