Here is the music album preview of Trisha's Mohini, composed by Vivek - Mervin, in R.Madhesh's direction. The full album releases tomorrow (January 12).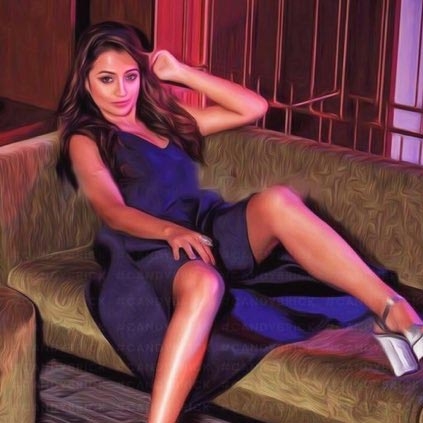 Trisha's Mohini which happens to be a female-centric horror film directed by Madurey fame Madhesh is expected to release soon. Mohini is apparently in its final stages of production. It involves a lot of CGI work, and the makers have roped in the team of Harry Potter to do the VFX for this film.

Vivek and Mervin are the men in charge of Mohini's music. It is now announced that the film's music album will be launched on January 12.

Stay tuned for more updates!