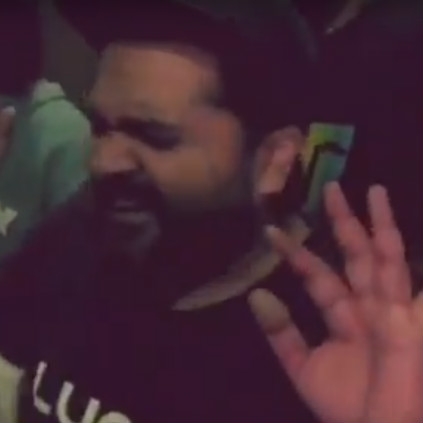 STR's new song Desi Kuthu, jamming session with Srikanth Deva, and other singers.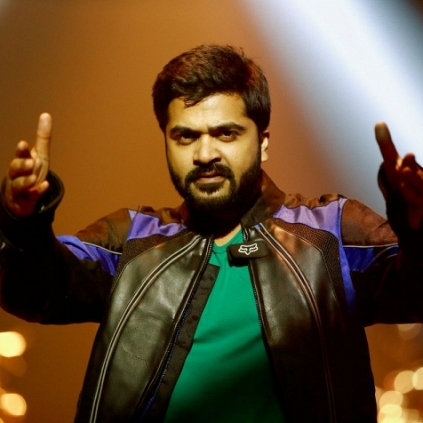 Director Vijay Chander, who is awaiting the release of his second directorial venture, Sketch, starring Vikram in the lead role, was recently interviewed in Behindwoods, where he disclosed his experiences about working with STR in his first film, Vaalu.

"I am surprised by the negative comments and allegations that are made against Simbu sir. He is such a good-hearted human being, who doesn't know to hide anything from people. Whatever comes to his mind, he speaks it out. Right from the first day when I narrated Vaalu's script, until this minute, we have been great friends. As soon as I got committed to Vikram sir for Sketch, the first person to call me was Simbu. He called and asked if it is true, and congratulated me. He has always cared for me, and a good well-wisher.

We were initially supposed to do the Tamil remake of Temper, but due to some rights issues, the film didn't happen. He was more disappointed than me, for not able to do that film. He voluntarily called me after the teaser release of Sketch and asked why there weren't many dialogues in the promo since that is my major strength. In that case, he is very much interested to know about my growth. He sees me only as a person, one among his family.

There is no use in blaming someone for a bad product. We should accept the fact that it wasn't our good time. I have never had issues with Simbu, and Vaalu, was completely my product, what I wanted to make."