We are all sure to remember Anitha, the student who passed away in 2017, owing to various educational pressures. Now as a tribute to her, a library is all set to be opened at Thanthai Periyar Nagar, in Kuzhamur. The first brick laying pooja is said to be happening at 3 pm on February 7.

This function will be happening with the support of Thol. Thirumavalavan, and headed by SS Shivashankar, Ariyalur District Secretary, DMK. It will be happening in the presence of Mr. Vanni Arasu, from Viduthalai Siruthai Katchi. RT Ramachandran, an MLA from AIADMK will be delivering a special speech as well.

Actor Raghava Lawrence will be inaugurating the construction by laying the first brick. The event is organized by Dr. BR Ambedkar Youth Welfare Club, Kuzhamur, with many other political and literary personalities.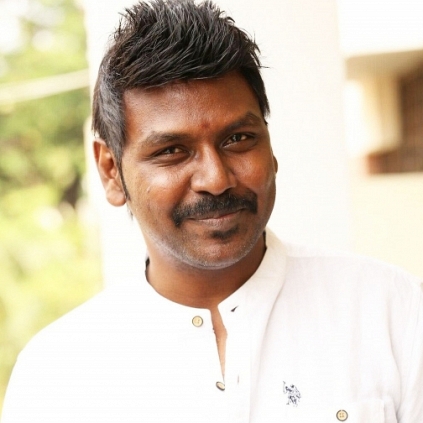 Behindwoods had officially launched it's 'Made in Chennai' anthem video. The music anthem, composed by Vishal Chandrasekar, in Santhosh Narayanan's vocals and Vivek's lyrics, was released yesterday.
Made in Chennai campaign is an initiative to create widespread awareness among younger generation about having a cleaner home, called Chennai. It is high time the current digital generation be given the accountability and the self-pride of owning a cleaner city, a cleaner river. A series of events and contests to engage the youth and the well-wishers of the city have been planned from January 2018 to February 2018.
As part of the campaign, we are conducting a walkathon event at Elliots Beach, Besant Nagar, on 28th January at 7 AM. Actor - Producer Raghava Lawrence will be gracing the event, as the guest of honour. He would also be delivering a speech on the necessity of cleaning our mother city and flag off the walkathon event. For those who want to be a part of this initiative, join us at Besant Nagar beach, this Sunday morning.
The 'Made In Chennai' anthem video is at the link below.