Vishwaroopam II is an upcoming Indian spy thriller film, written and directed by Kamal Haasan. The team released their trailer yesterday, June 11th following the trailer launch event conducted by the team.

Director, Kamal Haasan in his speech at the launch spoke about his experience in Vishwaroopam and about the team.

"Raaj Kamal always delivers what they believe is right and they have followed the same for this film too. The reason for this film's delay is not because of production faults or anyone in the team. There are many people who are against the team and there's nothing we can do about it as you guys know.

This film does not have any other intention. It is completely faithful to its first apart. It's not only a sequel to the film but also a prequel hence there is a lot of action. You can understand the characters much deeper and connect emotionally.

There are amazing music and BGM in the film and composer Ghibran did a very good job in the film. He is also not the reason for the delay, in fact, we all were very impressed with his work in the film"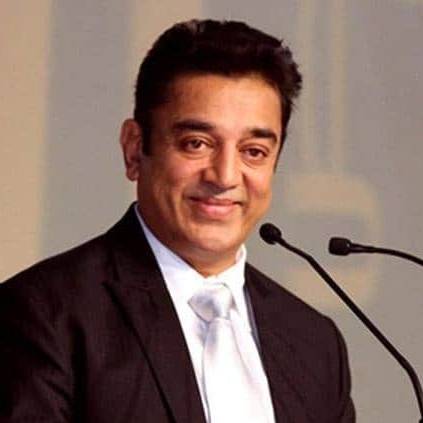 The trailer of Kamal Haasan's Vishwaroopam 2 is currently the talk of the town. The sequel to the 2013 film, is expected to release very soon and there is a lot of expectation surrounding it.

Director turned actor Shekhar Kapur, who plays an important role in the franchise, took to Twitter to thank Kamal Haasan and also add a small message to him. He said, "All the best @ikamalhaasan for #Vishwaroopam2 and thank you for including me in the cast. Despite me be being such an awkward actor. But I learnt so much from you on the sets. Next time I direct, and you act!"

To this, the Ulaganayagan had a really interesting response! He said, "Thanks @shekharkapur . We have been planning that movie for nearly 35 years. We have to speed up or all we can do is a political documentary In that case I won't have to act at all."

Can we see Kamal document his political journey into a film? Let us wait and watch!

**The Tweets are not spell-checked