The trailer of Kamal Haasan's Vishwaroopam 2 is currently the talk of the town. The sequel to the 2013 film, is expected to release very soon and there is a lot of expectation surrounding it.

Director turned actor Shekhar Kapur, who plays an important role in the franchise, took to Twitter to thank Kamal Haasan and also add a small message to him. He said, "All the best @ikamalhaasan for #Vishwaroopam2 and thank you for including me in the cast. Despite me be being such an awkward actor. But I learnt so much from you on the sets. Next time I direct, and you act!"

To this, the Ulaganayagan had a really interesting response! He said, "Thanks @shekharkapur . We have been planning that movie for nearly 35 years. We have to speed up or all we can do is a political documentary In that case I won't have to act at all."

Can we see Kamal document his political journey into a film? Let us wait and watch!

**The Tweets are not spell-checked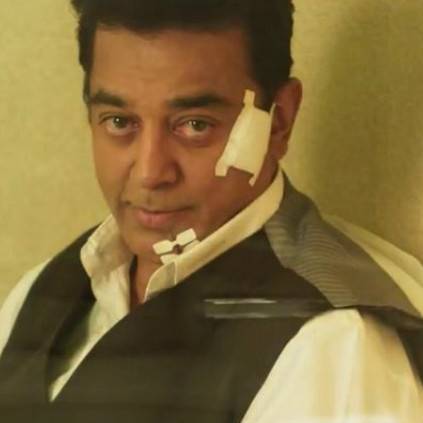 Kamal Haasan's Vishwaroop 2 Telugu trailer is here. Also find the Hindi version of the trailer attached below.