Behindwoods Gold awards have an established platform to encourage short filmmakers to put forth their talent on board. Every year this category has been highly received by the public seen.
This year, Goutham Ravi wins the Behindwoods Gold medal for his short film titled 'Iragai Pole'

As a token of appreciation of their work, we have also categorized seven special mentions this year. The following are the special mention awardees

- Sriram KJS for Sila Pengalin Kadhai
- Vishnu Subhash for Thandora
- S Vishnu Bharadhwaj for Aimboodhakaadu
- Iyanthira for Adaiyalam
- Shiva Christi for Anandha Yazh
- Arun Narain for Michael
- Sreekesh P S for Number Ten The Legend and Beyond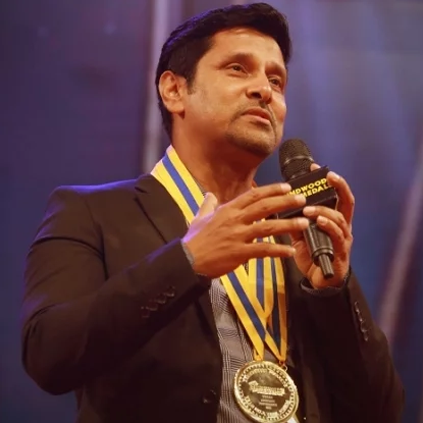 Due to sad turn of events at Thoothukodi, Behindwoods Biggest Icon of Tamil Cinema Facebook Live poll is postponed to May 24th, Thursday 9 am.