Actress Gal Gadot, who shot to fame after Wonder Woman, has been officially added to Dwayne Johnson's much awaited Red Notice. The movie is about an interpol agent who is behind a most-wanted art thief.

The filming of the movie will start in the spring of 2019, and is touted to release in June 2020. Dwayne Johnson will be paid a huge salary of 22 million US Dollars and 30% of the profits the movie makes.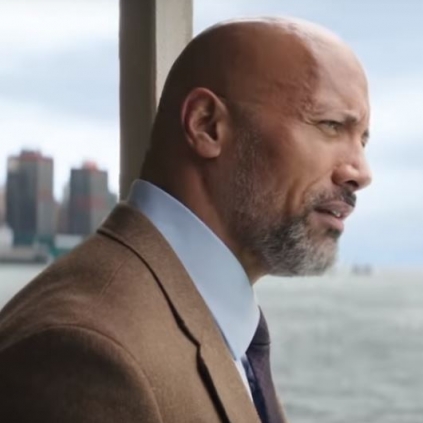 The second trailer of Dwayne Johnson's Skyscraper is here!
Gal Gadot to be a part of Red Notice
People looking for online information on Dwayne Johnson, Gal Gadot, Red Notice will find this news story useful.