Director Ram is a director known for making sensible films. Speaking at the launch of the Balu Mahendra Library, Ram said "I miss Balu Mahendra sir. I showed him Kattradhu Tamizh, he said it is one of Asia's top 5 films. I showed him Thangameengal, he said the film is bad. I wanted to show him Taramani, but couldn't."

He also spoke about TN politics and the current situation in the state.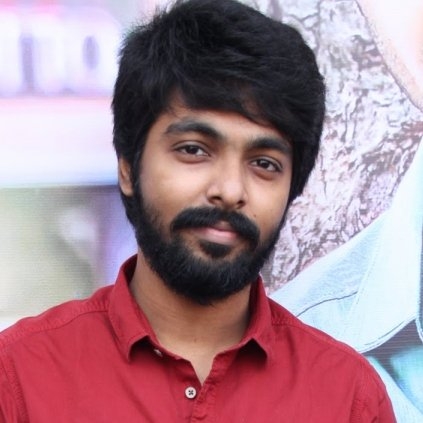 After delivering a fine performance in Naachiyaar, GV Prakash has been receiving unanimously positive reviews. He has been on a high ever since the release of the Bala directorial. Now Prakash has been approached by some of the top directors in Kollywood, and he reveals who they are.

In an exclusive interview with Behindwoods, GV Prakash was asked about the stories that he recently heard, which personally moved him. Answering this, the young-composer-turned-actor talks about a couple of other prospective collaborations as well. Read ahead to find out what he said.

"First, it is Naachiyaar. Then, Vasanthabalan sir has told me one script recently. I thought it was a phenomenal script. Gopi Nainar sir has also told me another phenomenal script. Both these stories moved me. Ram sir has told me a love story, which I really liked. These are the four scripts that I really liked recently."