According to reports and photos circulating in the social media, members of Superstar Rajinikanth's Rajini Makkal Mandram have also been involved in the protests earlier today, April 10.

Around 50 members of the group were arrested after they were found distributing black coloured badges near MA Chidambaram Stadium, Chepauk, ahead of the IPL match between Chennai Super Kings and Kolkata Knight Riders.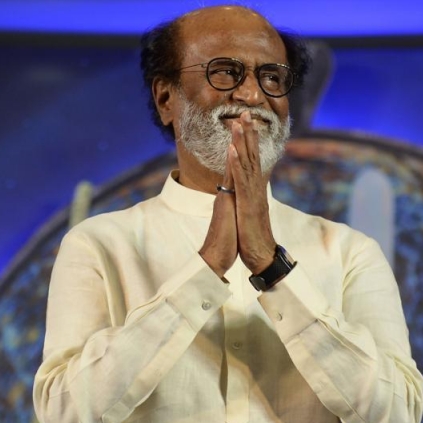 Superstar Rajinikanth recently met the all the district secretaries of all the Rajini Makkal Mandram's from Tamil Nadu. It was reported that Rajini had discussed some very important agendas during the meeting.

Now, he is all set to meet the district secretaries of the women's wing from Rajini Makkal Mandram all over Tamil Nadu and Puducherry.

This meeting will take place on May 20 (Sunday). An official press note regarding this has been released.