In a shocking incident in the UK, a nine-month-old baby suffered 25 heart attacks in a day and managed to survive them.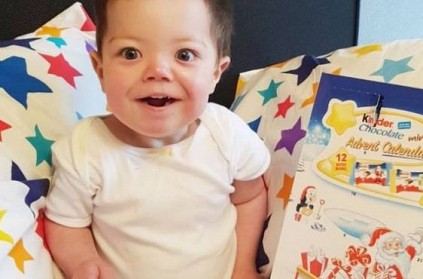 Theo Fry is now over a year and a half old. According to doctors, the little boy had the most heart attacks in 24 hours. Little Theo's cardiac problems began when he was just eight days old. He had to be rushed to the hospital and underwent twosurgeries in a span of few days.
Theo was diagnosed with an interrupted aortic arch which means his heart couldn't pump blood around his body. The baby had to make constant visits to the hospital and was mostly admitted there. On the night of January 31,, 2018, Theo suffered 25 cardiac arrests in one day.
His mother Flauve recalls the horrific incident and reportedly said, "It was horrific. He was having attack after attack. I knew he couldn't take much more. Every time it happened, nurses would buzz for the arrest team. I watched the resus team working on him with every chest compression, thinking, 'Oh my god, please don't let this be his last breath'."
next