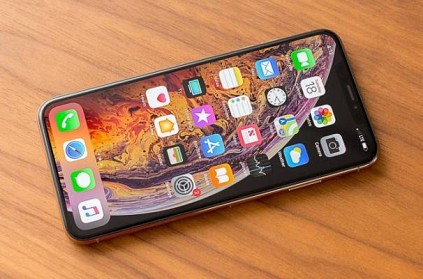 The US-based tech giant, Apple launched its new range of iPhones recently and it has been received with much enthusiasm from the audience. The trio of iPhones includes - iPhone XS, iPhone XS Max and the pocket-friendly iPhone Xr.
The most expensive is the iPhone XS Max, which comes with a price tag of $1,099 (around Rs 1,09,900 to Rs 1,44,900). But just how worth are these iPhones though? An Ontario-based firm named TechInsights tried to rip open the phone to analyse the cost of the parts inside.
TechInsights made a shocking discovery that the components of the iPhone XS Max with 256 gigabytes of storage capacity cost only around $443 (Rs 32,000). Of course, other than the components cost, a lot goes on in building the phone, including manufacturing costs, delivery logistics and import duties. However, it is still a huge ripoff considering that over a lakh is spent on a phone with minor improvements.
next