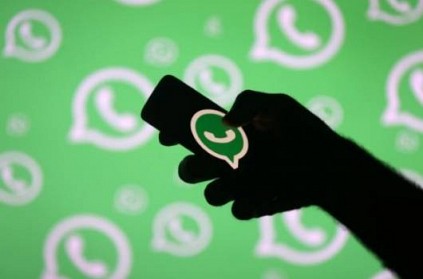 According to reports, WhatsApp will not work on iPhones with iOS versions prior to iOS 7.1.2. With the recent rolling out of iOS 12, it was announced that WhatsApp will not be compatible with the previous iOS phones.
WhatsApp announced that iOS 7 and its earlier versions will not be supported from February 1, 2020. The Facebook-owned messaging company officially wrote on its FAQ section, "WhatsApp for iPhone requires iOS 8 or later." It also added that the app can be used till Feb 2020.
The move will not affect many users other than those whose phones that did not receive any updates after iOS 7.1.2.
next