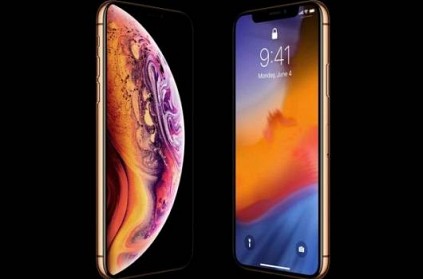 US-based tech giant, Apple will release its all-new iPhones tonight at 10.30 pm IST and the expectations are soaring.
It is expected that Apple will launch three phones - iPhone XS, iPhone XS Plus and iPhone XC (names not official). The iPhone XC is expected to be on the affordable range of the series. The watch series 4 may also be launched along with the phones. The launch will be held in Steve Jobs Theatre at Apple's headquarters.
As far as the phones are concerned, they are expected to have the same stainless steel frame and polished glass body as the iPhone X. The new phones will also be bigger than its predecessor. The XS Plus is expected to come with a third rear camera.
According to rumours, it is expected that the iPhone XS Plus will be the most expensive of the lot, costing around $1,200 (over Rs 1 lakh in India). The XS may probably be priced around $900 (around Rs 80,000) and the XC priced between $600 to $700 (between Rs 50,000 to 60,000).
The launch can be watched on Apple's website - https://www.apple.com/apple-events/september-2018/.
next