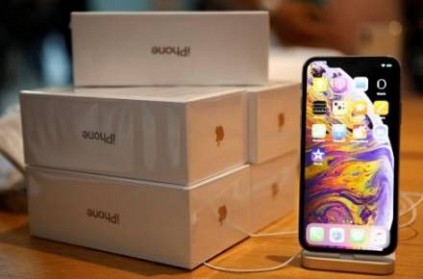 Apple's all new iPhones hit the market on Friday and was faced with a huge reception from fans. Stores all over the world had huge crowds waiting outside to get their hands on the latest iPhones.
Some fans even stayed out the entire night to buy the gadget. Amidst the ardent fan following, smartphone brand Huawei came up with a brilliant way to troll the fans. Huawei staff in Singapore were seen handing out over 200 power banks to the waiting fans.
Apple products are known to have a poor battery capacity. Huawei's move comes as a major diss on Apple products and also as a unique way of promoting the brand.
The iPhone XS comes with a battery capacity of 2,658 mAh battery, which compared to Huawei's latest smartphone, the P20 Pro's massive 4000 mAh battery seems like a joke. Huawei's power bank came along with a cheeky message, "Here's a power bank. You'll need it. Courtesy of Huawei."
next