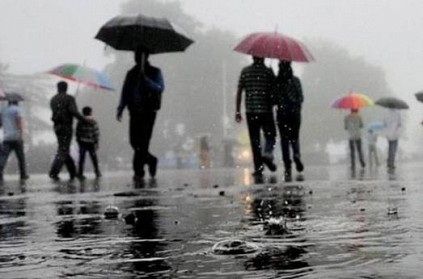 September has been a dry month so far for Tamil Nadu when it is usually the month of good rainfall and thunderstorms. So will TN be seeing rains this month at all? Here is what the Tamil Nadu Weatherman has to say,
Due to wind discontinuity, there is a monsoon break in most of the parts of India. This usually results in rains in the southern region. So the good news is, there will be active rainfall in Tamil Nadu for the next 15 days. Interiors of TN will receive most of the rain in terms of quantity. Chennai will receive rains mostly during the night.
All parts of TN that have seen a deficiency in rainfall will move to the normal or excessive category by the end of the 15 days. Thunderstorms can be expected on the 10th, 11th and 12th. The Weatherman also assured that there is no worry of any flooding.
Tags :
#RAIN #TNWEATHERMAN
next