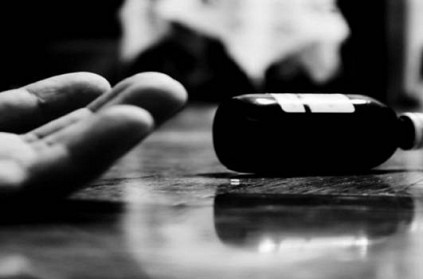 In a shocking incident in Tirupur, a female tailor committed suicide after failing to stitch clothes before Diwali. The woman reportedly died after consuming poison.
For over five years, Padmini has been running a women's tailoring shop in Tirupur. Many preferred her shop due to her top-notch stitching. Over the years, Padmini gained a good reputation in her area. Many went to her for stitching this Diwali season.
However, after too many clothes piled up for stitching, Padmini was unable to finish stitching them. She reportedly tried stitching day-and-night without a break but still had clothes left. Out of fear of losing her reputation, Padmini consumed poison.
next