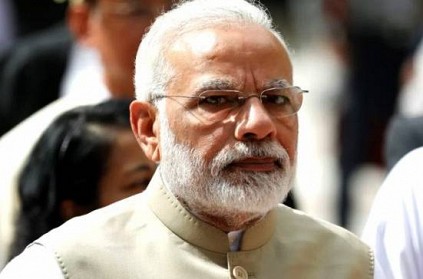 A 22-year-old man had called up the National Security Guard (NSG) on Friday warning a chemical attack on Prime Minister Narendra Modi. He was arrested on the very same day by the police.
Kashinath Mandal worked as a security guard in central Mumbai. He reportedly got the NSG's number and called them up warning a chemical attack on Modi. Following this, Mandal's number was traced and he was arrested.
Mandal reportedly told during interrogation that his friend had died during a Naxal attack in Jharkhand and hence he wanted to meet the PM.
next