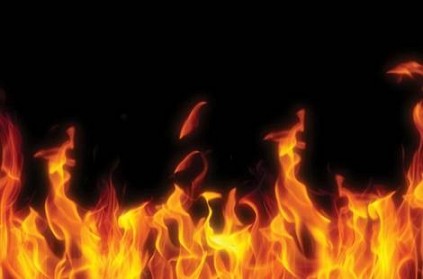 A woman from Varanasi torched a bus carrying passengers after denied a chance to meet with Prime Minister Narendra Modi on Wednesday.
The assailant, identified as Vandana Raghuvanshi has been demanding for a separate Poorvanchal state from Uttar Pradesh. She was on an indefinite fast since August 15 and had to be force-fed on August 29 after her condition became worse.
Raghuvanshi was unable to meet the PM on Wednesday. Upset, she sprinkled petrol on a Uttar Pradesh State Roadways Transport Corporation (UPSRTC) luxury bus and set it on fire. However, before the fire could spread, the passengers got out safely.
Raghuvanshi was later identified and arrested by the police.
next