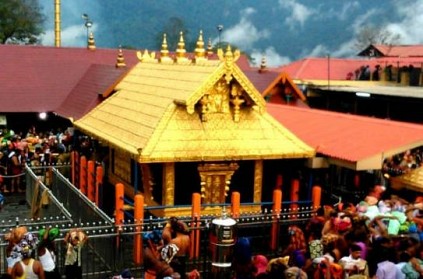 According to reports, last night a 46-year-old woman from Sri Lanka entered the Sabarimala temple, becoming the third woman under 50 to do so.
Ever since the Supreme Court ordered the end of the decades-old ban on women of menstrual age to enter the premise of Sabarimala temple, unrest has taken over Kerala. After months, two women under 50 entered Sabarimala on Wednesday.
Last night, Sasikala from Sri Lanka entered the shrine. Sasikala was allegedly stopped near the 18 golden steps. However, according to the police she later got a darshan. She was allowed after she confirmed that her uterus has been removed.
next