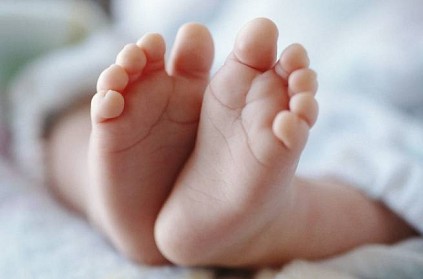 In a shocking incident in Khandwa district, Madhya Pradesh reportedly chopped off the extra fingers and toes of her newborn baby using a sickle.
The baby was born to Tarabhai on December 22. with six fingers on both hands and six toes on both feet. Tarabai, however, cut off the extra fingers and toes with a sickle and coated the injuries with cow dung. Within hours, the infant died and was buried in the village.
Tarabai reportedly feared that her child may not get married due to the extra fingers and thumbs. No action has been taken against the woman yet.
next