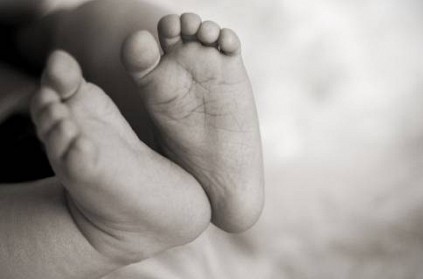 A lady sub-inspector ended up saving the life of a baby hanging by the umbilical cord after the mother committed suicide.
The shocking incident took place in Madhya Pradesh on Thursday. The police received information at 7.15 am that Laxmi Bai, 36, hanged to death at her house. When SI Kavita Sahani reached the spot she found the woman hanging and her baby stuck around her legs with its umbilical cord still attached.
Sahani immediately wrapped up the infant with a cloth and called the paramedics. The doctors severed the cord and rushed the child to the hospital. According to the doctors, the baby has a good chance of survival.
next