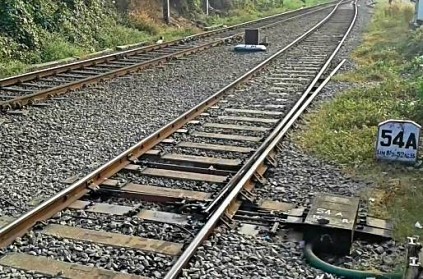 A 28-year-old man from Kalyan reportedly made a selfie video before jumping in front of a running train. According to reports, the video went viral on social media.
The incident took place on Thursday night near Kalyan railway station. The deceased was identified as Rohit Pardeshi. In the video, Pardesh could be heard saying, "I have no one else in this world except my brother. So my property should be handed over to my brother. Nobody is responsible or should be blamed for my suicide."
The railway police found Rohit's body on Friday morning. It was during the investigation, his cell phone was noticed and the video was seen.
next