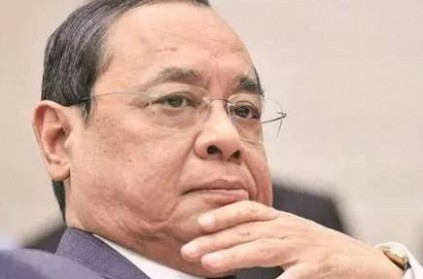 On October 1, Dipak Misra retired as the 45th Chief Justice of India following which Justice Ranjan Gogoi took over. Justice Ranjan Gogoi was sworn in as the 46th CJI at the Rashtrapathi Bhavan on Thursday.
The event was presided over by Prime Minister Narendra Modi, cabinet ministers and former PM Manmohan Singh. Gogoi's term as the CJI will continue till November 17, 2019. He will be presiding over key cases like the Ayodhya title suit and the National Register of Citizens in Assam.
Gogoi on Monday stated that pending cases brings disrepute to the entire judicial system and assured that he has a way to tackle the problem. He was also one of the four judges who held a press meet to apprehend the previous CJI, Dipak Misra.
Tags :
#SUPREMECOURT #CJI
next