In a shocking incident in Bengaluru, a man's head was found stuck in a train engine on Sunday morning. The incident took place at Birur Junction in Chikkamagalore district.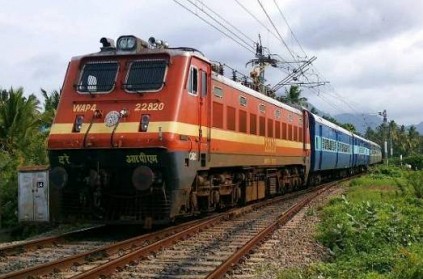 Staff inspecting a freight train on Sunday morning were in for a shock when they found the head of a man stuck in the engine. The head was stuck between huge springs in the underbelly of the engine. The railway police were immediately alerted and the head was shifted to the hospital.
Reportedly, the deceased had committed suicide on Friday night. The head was identified by the bereaved family. After completing formalities, the head was handed over to the family.
next