According to reports, a 36-year-old woman claimed to have dyed her hair grey and entered the premise of Sabarimala temple. To prove her claims, a Facebook group called 'Renaissance Kerala Towards Sabarimala' has posted a series of videos and photos of her.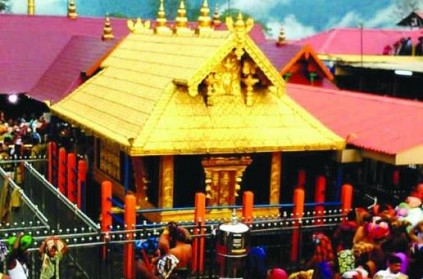 Manju reportedly entered Sabarimala on January 8. She claims to have travelled from Thrissur by bus and did not face any resistance. Manju also stated that she was in the temple for two hours and attended various rituals.
Manju had tried to trek to the temple in October as well but was dissuaded by the police citing heavy rainfall. This time, Manju did not seek police protection. Having dyed her hair grey helped her escape from public protest.
next