IIT STUDENTS DEVELOP LOW-COST 'FUTURE FUEL' USING JUST SUNLIGHT & WATER
Home >
News Shots >
Automobile
By

Behindwoods News Bureau

|

Nov 11, 2018 06:21 PM
Battling the ever increasing air pollution and meeting the growing fuel demands of citizens requires a balanced approach. One solution before them is the availability of hydrogen fuel, a zero-emission fuel which can power vehicles or electric devices.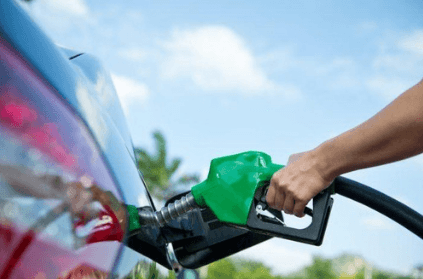 Students from IIT-Jodhpur have developed a 'future-friendly fuel' through a process which is the reverse of photosynthesis in plants. Researchers at the chemistry department have found a way to leverage the vast amounts of sunlight the state receives for this particular process, which entails breaking down water into oxygen and hydrogen.


According to a Times of India report, researchers can trap the oxygen element leaving behind pure hydrogen, which can then be used as fuel.


Before reaching upon this solution, the team of researchers led by Professor Rakesh Kumar Sharma, sifted through 700 different catalyst combinations to obtain pure hydrogen before landing on the present one.




"For the first time that we have succeeded in obtaining oxygen-free pure hydrogen, which means pure and quality fuel, and that too at a very low price," said Sharma.


IIT-Jodhpur has now even applied a patent for this seemingly cheaper process of obtaining hydrogen fuel, which could help India reduce its import dependence by 30%.



next