Thalapathy Vijay visited the families of those who lost their lives in Tuticorin Sterlite shootout protest, last night. It was an unexpected move from the Mersal actor, who offered his condolences to 9 families. In addition, Vijay also helped the families financially, with a sum of Rs 1 lakh, each.

Onsite sources from Tuticorin revealed us what exactly happened during this visit. "Vijay didn't want this visit to happen in a daylight, because he felt that his fans might turn up in huge numbers, which will not lead to the intended purpose. Vijay wanted this visit to be a very genuine and honest one, serving its right purpose, and that is why he met them in the night.

Still, a few turned up and asked for selfies with him. But, Vijay did not agree for that and asked them to formally follow up with Vijay Welfare Club for meeting and taking pictures with him.", said the source.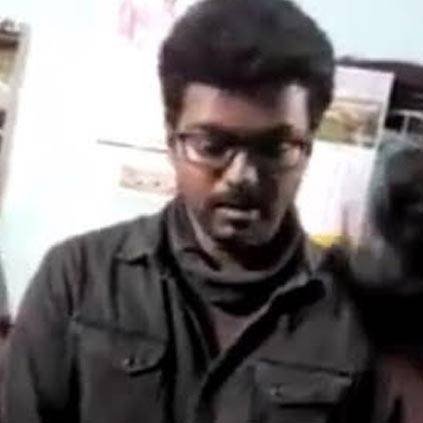 Video of Vijay visiting the family of a Sterlite protest victim: