Actor Vivekh seems to be all praise for actress Jyothika and has stated that she is an inspiration for a lot of women. On the occasion of Women's day (March 8, 2018), he got to meet Jyothika at Keerthana Parthiban and Akshay's wedding. Talking about her confidence, pleasantness and achievements, Vivekh took to his Twitter and posted:

"Yday met Jyothika mam at Parthiban sir's daughter wedding. She was all radiating pleasantness! Kind, confident n smiling.She is an achiever as a wife, mom, administrator, homemaker n now again as an actor! Met her on 8th, world women's day! Big inspiration for women folk!".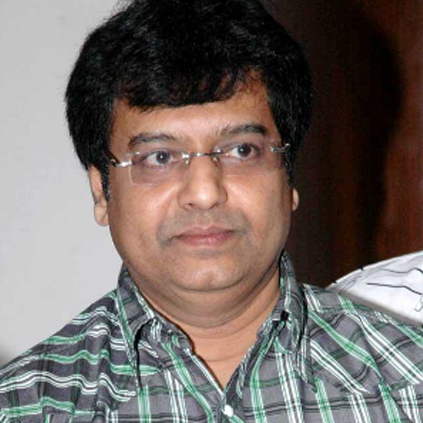 Actor Vivekh is known as a comedian who cleverly mixes social messages in his humour. He is also recognised for his humanitarian work. He once again proved why he is considered a person who has concern over the society, as he tweeted against the war happening in Syria.

The comedian tweeted "சிரியா குழந்தைகளின் கதறல் உலக நாடுகளின் காதில் விழவில்லையா? ஐ.நா வுக்கு கண் இல்லையா?இதை விவாதிக்க சர்வ தேச நீதி அமைப்புகளுக்கு வாய் இல்லையா? இந்தக் கொடுமை தீர வழி இல்லையா? அன்று ஶ்ரீலங்கா இன்று சிரியா! ஆக,யாருக்குமே இதயம் இல்லையா? I feel guilty to witness ''tis cruelty"

*Tweets are not spellchecked