Actor Vivekh is known as a comedian who cleverly mixes social messages in his humour. He is also recognised for his humanitarian work. He once again proved why he is considered a person who has concern over the society, as he tweeted against the war happening in Syria.

The comedian tweeted "சிரியா குழந்தைகளின் கதறல் உலக நாடுகளின் காதில் விழவில்லையா? ஐ.நா வுக்கு கண் இல்லையா?இதை விவாதிக்க சர்வ தேச நீதி அமைப்புகளுக்கு வாய் இல்லையா? இந்தக் கொடுமை தீர வழி இல்லையா? அன்று ஶ்ரீலங்கா இன்று சிரியா! ஆக,யாருக்குமே இதயம் இல்லையா? I feel guilty to witness ''tis cruelty"

*Tweets are not spellchecked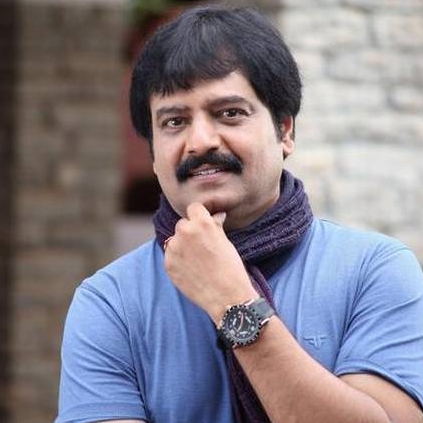 Ezhumin is an upcoming Tamil film starring actor Vivekh and Devayani in important roles. It is Tamil cinema's first ever martial arts based film also starring a group of kids and is being produced and directed by VP.Viji under the banner Vaiyam Medias.

This team had earlier produced the thriller film Uru. The latest is that Ezhumin's shoot has started today (December 1). VP Viji posted, "Happy to inform on my next project titled "EZHUMIN" under #VaiyamMediyaswill be rolling on floor from today.
Written and Directed by Me and Janangalin Kalaignan #Vivek will be playing as main lead #Devayani pairing up first time with Vivek and other familiar artists as well.
Need all your blessing and support". We wish the team best of luck.
Actor Vivekh tweets for the happenings in Syria
People looking for online information on Syria, Vivekh will find this news story useful.