Director Bala's upcoming film Naachiyaar has already caught the attention and curiosity of many with a promise of strong content that is inferable from the teaser and posters released.

The film has yet another exciting quality - it will be the shortest film directed by Bala to date, with a runtime of approximately 100 minutes. It will be very interesting to see how he tells a story within such a short time.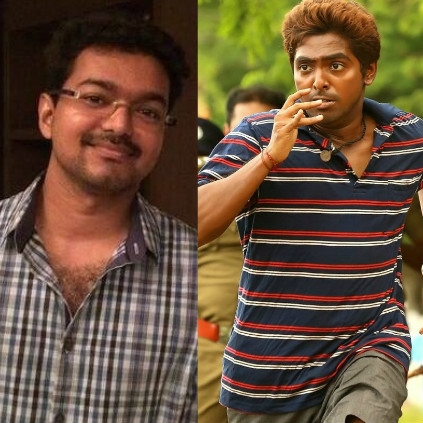 G.V.Prakash has been receiving praises from various quarters for his impressive performance in Bala's Naachiyaar. But, how many of you knew that Thalapathy Vijay called GVP and congratulated him on the film?

When Behindwoods got in touch with the music director turned actor to know about this, he said, "Vijay anna messaged me after watching Naachiyaar. But even before that, last year, when I met him for his birthday, he congratulated me on bagging Naachiyaar.

He liked the first look poster very much and said that I will definitely win a National award since it was a Bala sir film. If I get the National award, I will dedicate it to Vijay anna. It was actually very sweet of him to say those words. He is a lovely person, and I am fortunate enough to be a very good brother and friend to him."
Bala Jyothika GV Prakash film Naachiyaar runtime 100 minutes shortest ever to date
People looking for online information on Bala, GV Prakash, Jyothika, Naachiyaar will find this news story useful.