Actor Sivakumar, has sent a note of appreciation to director Bala and called Naachiyaar a big tribute to the police department. It must be noted that Sivakumar is the father-in-law of actress Jyothika, who plays the lead in the film.

Sivakumar said, "Naachiyaar is a film that reflects Bala's expertise in filmmaking after a long time. Instead of the usual dark, brutal reality, Bala has shown us a tender love story. The film touches the lives of the oppressed like his previous films, shooting in a city backdrop was a heartwarming change. The film is balanced, and it did touch the hearts of the audience in those 100 minutes. Let's appreciate Bala's comeback."

He also praised Bala for making G.V. Prakash act in such a Gentlemanly role. With respect to Jyothika's performance, he said "Who is this newcomer called Jyothika, playing the role of Naachiyaar- the police? She deserves a red carpet treatment. Don't get confused, it was surprising to see Jyothika in such a role. She has shown the Singam how to act. (Suriya, please don't keep this Lioness inside the house.) "
Sivakumar was also full praise for the technicians, especially the cinematographer and maestro Ilayaraja.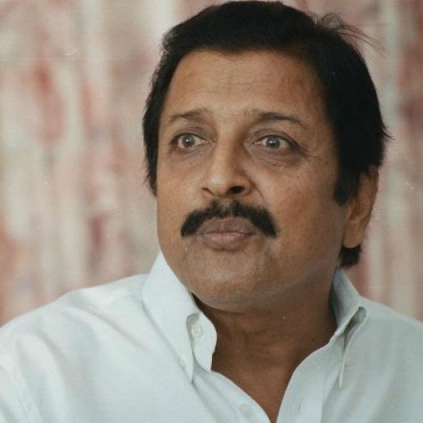 Actor Sivakumar's version of Mahabharatham has got some great news. The version narrated by the veteran actor has been translated into the Italian language. Previously it was translated into English language and the process took more than a year.
Going by this, it is said tjhat Sivakumar expected that the Italian version will be ready only after two years. However, the process ended really quickly and this Italian version of Mahabharatham has been completed in 3 months time. Sivakumar has also been indulging in a lot of social service activities and doing his best to improve the situation faced by a rural village near Coimbatore that lacks basic amenities. Kudos to the veteran actor for his efforts.