Superstar Rajinikanth met his fans at Raghavendra marriage hall, today February 23. Speaking to his fan, Rajini said that every step in politics should be made with care and he is working on it and he welcomes all-party meet on Cauvery verdict.

Regarding Kamal Haasan's party launch function, Rajini said, "Kamal Haasan's public meeting was good, I watched it. Our paths & styles may be different but our goal is same, that is doing good for people."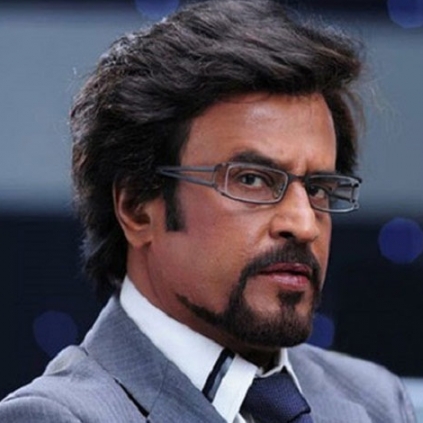 Superstar Rajinikanth's 2.0 has been under production for a long time now, and the team has guaranteed a release in 2018. Though the shooting has been wrapped up, the heavy post-production work is the cause for the delay.

Meanwhile, Bollywood actor Adil Hussain who acted in the award-winning film, Life of Pi was involved in a fan chat on Twitter in which he spoke about 2.0 and superstar Rajini. A fan had asked Adil as to when his film 2.0 will release, for which the actor had a humble reply.

He said, "No idea.. Also it is a Faulty Statement to say my Movie. It's @superstarrajini 's movie. I am a part of it. We are all Dwarf in front of him".