It has been over a month since the Tamil cinema strike began. Theaters have been low on their revenue due to the fact that there have been no Tamil film releases.

Trying to capitalize on the situation, Udhayam theater in Chennai has proposed a request to screen this year's Indian Premier League. Their requisition letter read, "Since there have been no new film releases, we haven't been getting any revenue and the government hasn't gotten their GST as well. For ours as well as the government's benefit, we request you to grant us permission to live screen the VIVO IPL 2018 at our theater."

Though the theaters haven't received permission to carry out the same, it would be a good initiative to screen the IPL live. Stay tuned for further updates.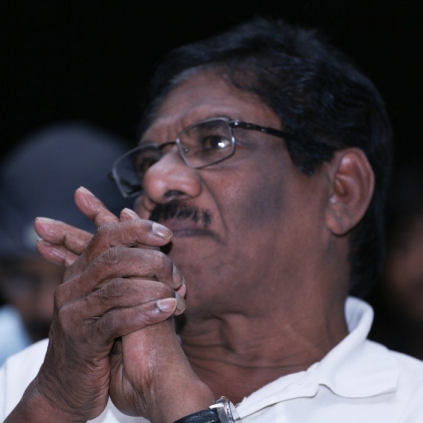 Legendary director Bharathiraja has now confirmed that he will be protesting against the CSK vs KKR match, along with his peer group of members (directors Ameer, Thangar Bachchan), and other associations. Bharathiraja also revealed, that all of them would gather and protest in Anna Salai junction, in Mount Road, that leads to Wallajah Road and Chepauk, around 5 pm this evening.

"We do not mean to say that Tamil people should ignore cricket. All we request, is to respect our feelings and sentiments. IPL diverts the mindset of youngsters, who have started to extend their support for Cauvery. The conduction of IPL match in Chennai now will be a diversion," said Bharathiraja.