Chennai Super Kings enjoyed a thrilling victory over Kolkata Knight Riders yesterday, April 10. Bollywood superstar Shah Rukh Khan expressed his thoughts about his team's loss on Twitter; it read:

"Well done my KKR. After a long time a 200 score. Met Karthik's mom & Dhoni's daughter. My day 2/3 rd successful. Thx CSK fans for the love."

*Tweet not spell-checked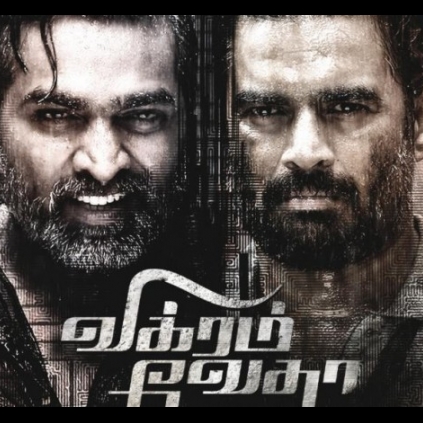 With recent news circulating as to how Shah Rukh Khan, who is reportedly playing Vedha in the Hindi remake of Pushkar-Gayathri's blockbuster Vikram Vedha, has requested Neeraj Pandey of Plan C Studios to direct the film, we contacted Sashikanth of Y NOT Studios, who is also one of its producers, to get to the bottom of this.

Sashikanth clarified, "The status quo of the news made public earlier by us that the remake will be produced by Reliance Entertainment, Neeraj Pandey's Plan C Studios and Y NOT Studios still remains the same.

There have been no cast related announcements made public yet, as the writing process is going on.

Any news revealing any other information must be the work of someone's imagination."