Actress Sridevi's demise is the sad news that struck the entire film industry and fans. A lot of people had stated that they were waiting to see much more of the legendary actress on screen and that she will be deeply missed by one and all.

For all those who will miss her on-screen aura a lot, there is one last film that fans could watch to catch their favourite legendary actress. Sridevi's last film will be the upcoming Hindi movie Zero, starring Shah Rukh Khan in the lead role. Even though it is not a full-fledged role, people would definitely want to get the glimpse of her cameo in Zero that is slated to release on December 21, 2018.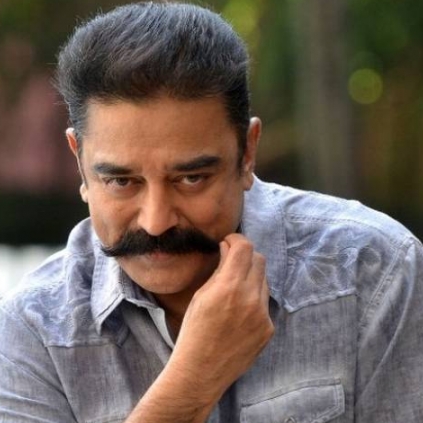 We have reported that actress Sridevi's mortal remains are to return to Mumbai from Dubai at around 6 pm today (February 26). The latest is that actor Kamal Haasan is all set to take the 3:25 pm flight from Chennai's airport to Mumbai, where he will reach later this evening to pay homage to late actress Sridevi.

It is also said that Kamal will have a few words with Boney Kapoor and his family and pay due respects to the legendary actress.