Actor Goundamani has mourned the passing of legendary actress Sridevi, who met with an unlikely demise last night, February 24.

He stated, "I have acted in many movies with her. Especially in the movie Arumbugal, in which she was the heroine and I was the villain. I express my deepest condolences for her unfortunate demise."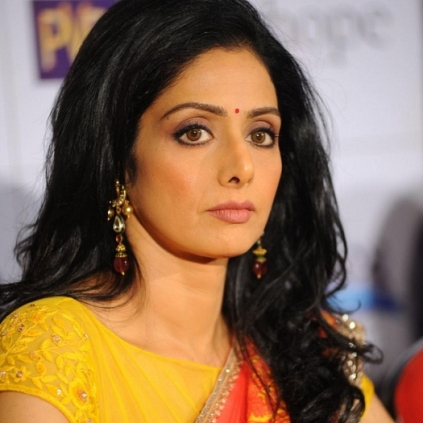 According to the latest reports from Dubai, the forensic team has submitted the final forensic report of Sridevi's death.

As per the report, it has apparently been claimed that Sridevi's demise was a natural death and there is nothing suspicious or mysterious about the same.

A slight delay in the arrival of Sridevi's mortal remains has been announced, and it is said that the body will reach India around 6 PM in the evening.