Sridevi's last speech in a Chennai Event video! It is a video from the press meet held for her movie titled Mom and happens to be the last recorded speech video of hers in Chennai.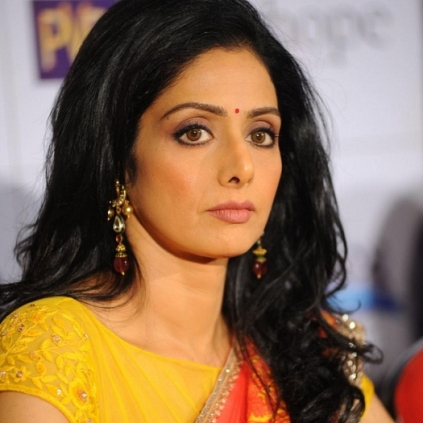 According to the latest reports from Dubai, the forensic team has submitted the final forensic report of Sridevi's death.

As per the report, it has apparently been claimed that Sridevi's demise was a natural death and there is nothing suspicious or mysterious about the same.

A slight delay in the arrival of Sridevi's mortal remains has been announced, and it is said that the body will reach India around 6 PM in the evening.