News about Sridevi's last few minutes before death has been making rounds, and according to the reports from Dubai, it is said that Sridevi fainted and fell unconscious, while having a shower to get ready for a dinner.

According to a source close to Sridevi's family, It is reported that Boney Kapoor flew down to Dubai to surprise his wife, at Jumeirah Emirates Towers Hotel. He went and woke Sridevi up, thereby surprising her with his unexpected visit. Then, he had apparently planned for a dinner with Sridevi and asked the ace actress to get ready.

After the 54-year-old actress went inside the washroom to get ready, Boney had been waiting outside. With no signs of sound or actions from inside for the past 15 minutes, Boney doubted something wrong and immediately broke open the washroom door, just to find his wife, lying motionless in a bathtub, full of water.

The source also apparently added that Boney tried to wake her up, but she didn't react to any of his actions. The Police officials were then informed about the incident, who rushed to the spot, but by the time, they could come, Sridevi was pronounced dead.

Totally unexpected indeed!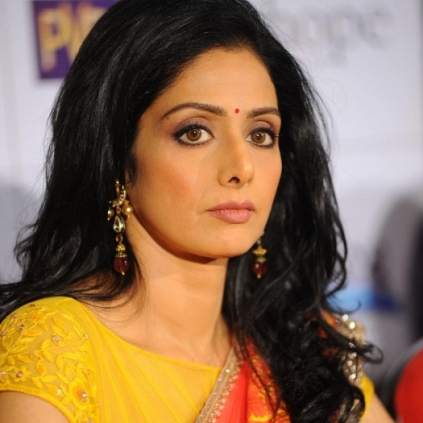 According to the latest reports from Dubai, the forensic team has submitted the final forensic report of Sridevi's death.

As per the report, it has apparently been claimed that Sridevi's demise was a natural death and there is nothing suspicious or mysterious about the same.

A slight delay in the arrival of Sridevi's mortal remains has been announced, and it is said that the body will reach India around 6 PM in the evening.