The shocking and disappointing news of actress Sridevi has brought sadness to everyone in the industry and to fans across the country. A lot of actors and directors turned emotional when they got to know of her demise. Here is the crux of actor T.Rajendar's reaction to Sridevi's demise. He has said:

"A lot of people are born, everybody has to die. A lot of people are forgotten after they die. But there are some people who can never be forgotten even after their death. Accepting their death is so hard but we have to accept it because everybody dies. One such legend is Sridevi. I am her big fan and her works will always be remembered. Her Mayil character is unforgettable and her death is something that is a big wound for the industry. She has acted in many films and made so many records. She is a Devathai who turned the entire Tamil Thirai Ulagam upside down. The tears of all her fans will roll down and form a sea."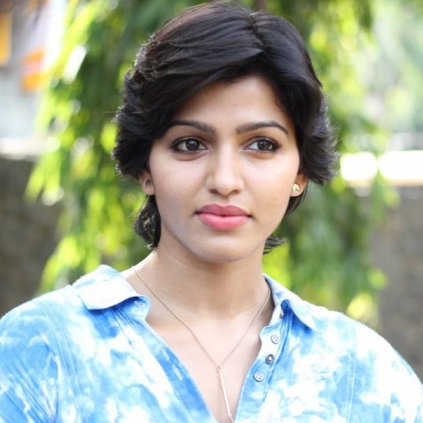 We had earlier reported about the controversial incident revolving around actors T Rajendar and Sai Dhanshika at the Vizhithiru press meet. T Rajendar accused Dhanshika of not respecting him and failing to mention his name on stage. Dhanshika who broke down on stage did not talk about this issue and refrained from commenting on it. However, in a recent press meet, she has replied in an aggressive manner. Dhanshika has said:
"I had decided not to talk about the issue that made me break down on stage. People say that TR sir is a very spiritual person. But no spiritual person would shout like that. I am actually into spirituality and I have learnt to be very calm. By nature, I am a very short tempered person but spirituality changed my temperament.
What TR sir told me on stage was covered by the media and it took me seven days to get out of it as it affected me mentally. But I decided to remain silent because I have faced such accusations in the past. The truth is that a lot of women have been facing such problems in various fields. I am not blaming all men and I actually wish to take this as an opportunity to thank the men with a helpful tendency, who have helped me to get this far."