The news that has turned the industry upside down and given everyone a dull Sunday is the sad demise of legendary actress Sridevi. Just sometime before her death, Bollywood Superstar Amitabh Bachchan has posted through his Twitter saying that he senses something wrong. This post has gone viral among those who were on social media and some people even began calling it a post driven by his sixth sense.

His Tweet in Hindi read, "Na jaane kyun, ek ajeeb si ghabrahat ho rahi hain!!". This basically means that he has sensed something's wrong and this Tweet ahead of the demise is something really shocking. Amitabh Bachchan and Sridevi have acted together in films like Inquilaab, Aakhree Raasta and Khuda Gawah.

*Twitter post is not spell checked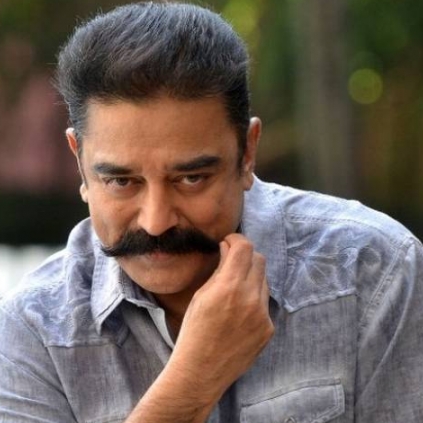 We have reported that actress Sridevi's mortal remains are to return to Mumbai from Dubai at around 6 pm today (February 26). The latest is that actor Kamal Haasan is all set to take the 3:25 pm flight from Chennai's airport to Mumbai, where he will reach later this evening to pay homage to late actress Sridevi.

It is also said that Kamal will have a few words with Boney Kapoor and his family and pay due respects to the legendary actress.