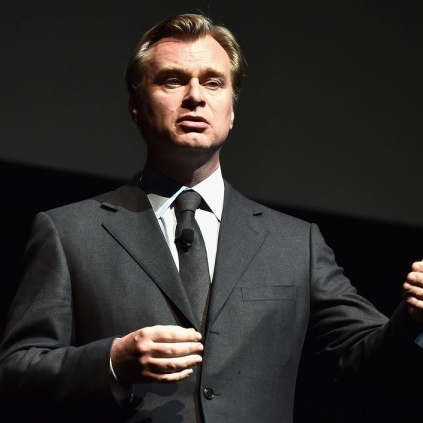 Bollywood superstar Amitabh Bachchan has revealed that Hollywood legend Christopher Nolan will be coming to India in about a month, and for a great reason. Nolan is set to launch a Kodak film facility here in March, said Big B on his blog.

"It is all about to change yet again Kodak, that largest name for film, is coming back. Many in the world of direction and production are finding values in the product done on film to be the more liked subject. So, like Dunkirk, the film by that renowned Christopher Nolan (who) uses only film for his picture.

"And in a month or so, the man himself Mr Nolan is coming to India to inaugurate or at least lend support to a few matters", wrote the star actor.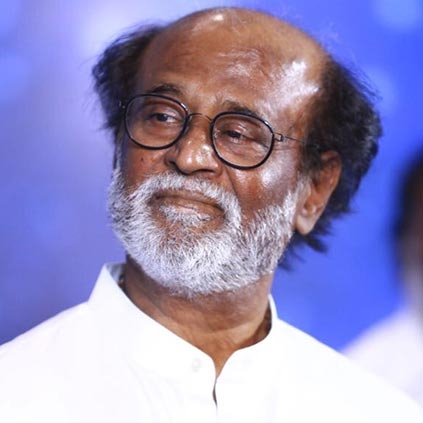 Superstar Rajinikanth's latest speech has gained the attention of the whole country. Celebrities across the country are flooding all the social platforms with wishes for Rajinikanth on his political entry.

As reported earlier, the likes of Amitabh Bachchan and Kamal Haasan have welcomed Rajinikanth's move via Twitter.

Now Rajinikanth after giving that breaking statement early morning today has taken to his Twitter space to wish stars like Amitabh Bachchan, Kamal Haasan and Mohan Babu for their wishes

Rajini to Amitabh - "Thank you very much for your kind wishes respected amithji 🙏🏻"

Rajini to Kamal - "Thank you very much for your kind wishes dear Kamal 🙏🏻"

Rajini to Mohanbabu - "Thank you very much 🙏🏻"

*Tweets are not spell-checked