More and more footage of yesterday's protests along with information as to what all happened during them are being revealed slowly - and they are, without a doubt, shocking.

Just a while ago, actor-politician Rajinikanth tweeted a video clip of the protest along with a text. The tweet read:

"வன்முறையின் உச்சகட்டமே சீருடையில் பணிபுரியும் காவலர்கள் தாக்கப்படுவது தான்.இத்தகைய வன்முறை கலாச்சாரத்தை உடனே கிள்ளி எறியவில்லை என்றால் நாட்டுக்கே பேராபத்து.சீருடையில் இருக்கும் காவலர்கள் மீது கை வைப்பவர்களை தண்டிக்க இன்னும் கடுமையான சட்டங்களை நாம் இயற்றவேண்டும்."

Roughly translated into English, the tweet read: "The height of violence is the attack on uniformed policemen. If this culture of violence is not eliminated immediately, it will lead to great danger to our country. We should put in place stricter laws to severely punish those who attack our policemen."

Notably, the video also features Seeman in a verbal altercation with the police.

Watch the video here: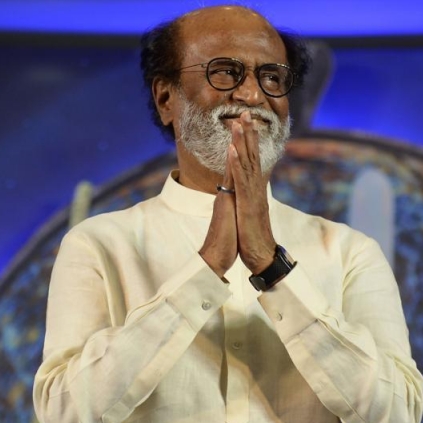 Superstar Rajinikanth recently met the all the district secretaries of all the Rajini Makkal Mandram's from Tamil Nadu. It was reported that Rajini had discussed some very important agendas during the meeting.

Now, he is all set to meet the district secretaries of the women's wing from Rajini Makkal Mandram all over Tamil Nadu and Puducherry.

This meeting will take place on May 20 (Sunday). An official press note regarding this has been released.