A short while ago, actor-politician Rajinikanth tweeted a shocking video of a man assaulting a police officer during the Cauvery Issue protest against the IPL match between CSK and KKR yesterday, April 10. He also added a strong condemnation of such violence against uniformed policemen.

Tamilisai Soundararajan, BJP politician, although of a different party, came in support of Rajinikanth's statement. Her tweet read:

"பொதுமக்களைப்பாதிக்கும் அளவிற்கு..சட்டம்ஒழுங்கைப்பாதிக்கும் அளவிற்கு...நடந்துகொள்ளும் வன்முறையாளர்களை எதிர்த்திருப்பது...சரியானதே...."

Roughly translated, it read: "Opposing violent individuals who act in ways that affect civilians and law & order is indeed the right thing to do."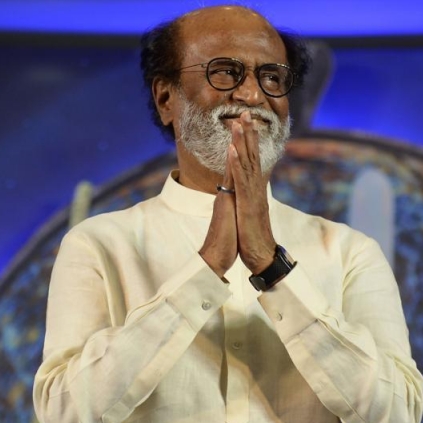 Superstar Rajinikanth recently met the all the district secretaries of all the Rajini Makkal Mandram's from Tamil Nadu. It was reported that Rajini had discussed some very important agendas during the meeting.

Now, he is all set to meet the district secretaries of the women's wing from Rajini Makkal Mandram all over Tamil Nadu and Puducherry.

This meeting will take place on May 20 (Sunday). An official press note regarding this has been released.