Bharatiya Janata Party (BJP) State President Dr.Tamilisai Soundararajan and H.Raja had been continuously accusing Mersal for its dialogues about GST, which indirectly helped the film gain more publicity among the people.

Now, Tamilisai, in a recent press meet today (24th October) has stated that the Mersal issue is actually over, for them. She said, "Mersal ah naanga cut pantom. Subham", intending that they've closed the issue.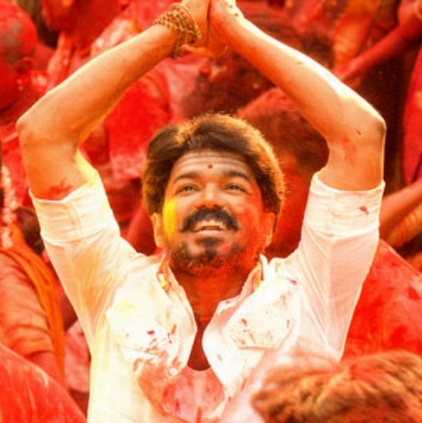 Popular dance choreographer and actor Sathish Krishnan took to Twitter a few hours ago to post that quite a few scenes have been cut from Mersal, in London. He has apparently seen the film in London, and has expressed his disappointment over the film not being played without any cuts.

He tweeted, "Mersal too many cutts in London 😡😡😡😡.i don think Bjp would have done it avalo scene kadaiyathu nu theriyum. But y so many cutts"

During an interaction with a follower, Sathish also told that the film had run only for a runtime of around 2 hours, while India's theatrical runtime is 2 hours and 50 minutes. Quite a big difference!

*tweet is not spell-checked