Recently, there were many reports that claimed popular director Rajasimha's suicide attempt. The whole film fraternity was in shock after learning that he had consumed excessive sleeping pills and was rushed to the hospital after falling unconscious.

After the major scare, Rajasimha's health improved this morning and he has come out and released a statement clarifying the situation. He revealed that he was a diabetic and his sugar levels increased in an emergency situation.

"No one was around me and it led to a huge anxiety. I am fine now and I will return to Hyderabad in 3 days and further clarify in detail. I thank everyone for showing their concern towards me," he said in a video that he released.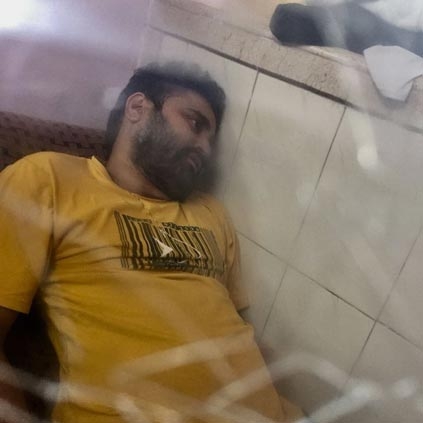 According to the reports from Tollywood circle, dialogue writer and director Rajasimha apparently tried to commit suicide in Mumbai. Supposedly, he took a high dosage of sleeping pills. Reports suggest that the director was in depression for more than a year due to career-related issues.

Rajasimha was lauded for his dialogues in the historic Telugu film Rudramadevi. He later went on to direct a film Oka Ammayi Tappa starring Sundeep Kishan in the lead role.

More details about his current health status are awaited.