Bigg Boss show fame actress Hari Teja has put up a video that has her talking emotionally about a recent incident that she had to face while visiting a cinema theatre. When the actress had gone to watch the recently released film 'Mahanati', she had to hear unpleasant comments from a woman who was to sit next to her and her family. Talking about this incident, she has been quoted as saying:
"We, including my mom, dad and sister went to Mahanati theatre to catch the film. And suddenly we thought of readjusting our seats and asked our dad to sit at the far end while my sister is sitting there till then. But when my dad is about to sit there, the woman in the adjacent seat started abusing us. She said, 'My daughter will not be comfortable if your dad sits here. We're not cinema people like you to sit beside males and enjoy'. How ruthless and cheap that is?". The actress broke out in this video of hers.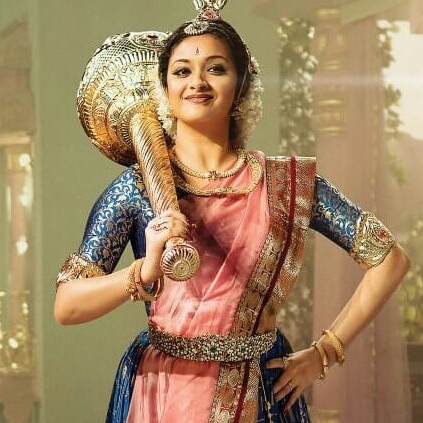 The making video of the song Mooga Manasulu from Mahanati featuring Keerthy Suresh and Dulquer Salmaan.
Hari Teja emotional talk about Mahanati cinema theatre incident
People looking for online information on Hari Teja, Mahanati will find this news story useful.