Tik Tik Tik producer Nemichand Jhabak had stated that he would be making a big announcement at 6 pm today (May 18). The announcement is about his next big project that is all set to star evergreen hero Prabhu Deva! This movie is to be directed by AC Mugil who has worked as the script writer in films like Vijay's Pokkiri and Villu. He is said to have worked as the co-director of Prabhu Deva.
Nemichand Jhabak's Twitter post read, "Here's the announcement on our new film - a family / action flick with @PDDancing directed by AC Mugil. Happy to join hands with the hero who dons the role of a cop for the first time. #PDinKhaki".
*Twitter post is not spell checked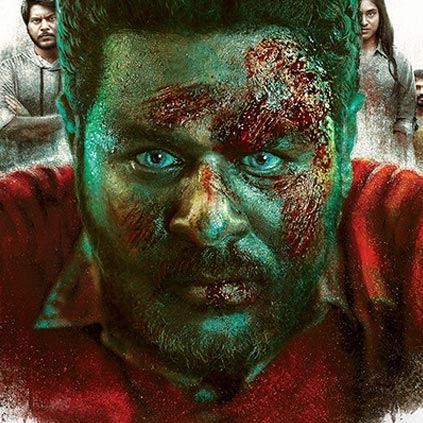 Prabhu Deva's speech at Mercury pre-release event that was held on April 8 in Hyderabad:

"It is a good film, a very good film, that is what I can tell you. And it is a very entertaining mass film. It will be the best film in my career, that is how well the film has come out. I was relieved that I did not have to dance in the film. Once the movie starts, you will never expect a dance or fight from it.

The film runs for 1 hour 45 minutes and the climax starts from the 15th minute, that is how edgy the movie has turned out to be. I was really excited when Karthick offered me to do a villain role. I did not have any inspiration while doing the role, no reference, I anyway had the director to correct me, so I just went and did what he wanted to do. I only have one word to say about Karthik Subbraj, he is a brilliant filmmaker."