Today at 6 pm, we will be seeing the first look of Sunny Leone's Veeramadevi! Sunny took to Twitter to announce this as she said, "Hey everybody!! I am so psyched to announce that first look of my upcoming warrior movie #Veeramadevi comes out tonight at 6pm IST! Stay tuned 🤩"

She also shared a video along with it, you can catch the video below!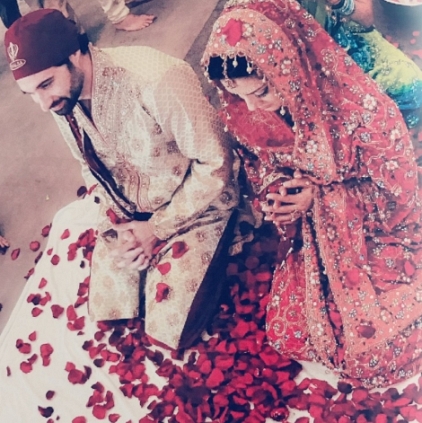 Popular actress Sunny Leone has shared an emotional message about her post-marriage life, on her official Twitter page, on account of her 7th year wedding anniversary.

She tweeted, "7yrs ago we vowed in front of God to always love each other no matter what life throws at us!I can say that I love you more today then I did that day!We are on this crazy journey of life together!Love you so much @DanielWeber99 Happy Anniversary!!"

*tweet is not spell-checked